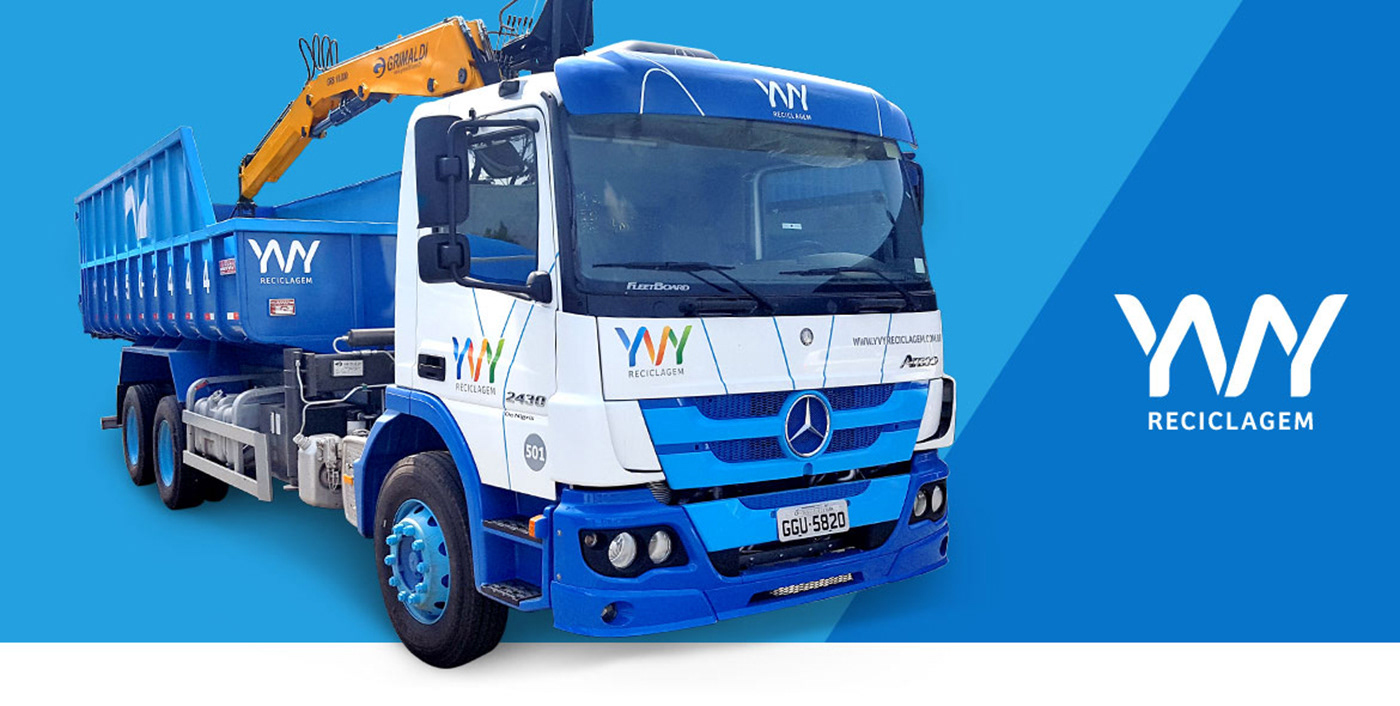 We develop a new name for the brand that reflected the company's new purpose, as well as create a new visual identity. This would align their public image and values, which would be valuable for the company. Further designs were developed
communicating messages to help collaborators sell in a more professional manner and communicate objectively with their intended audience.

In 2016, Treis E had to change their public stance, and thus, required a
profound brand restructuring. The first step was the creation of the YVY name, which means "earth" in the Brazilian native language Tupi, given the company's concern in repurposing waste created by the industry at large.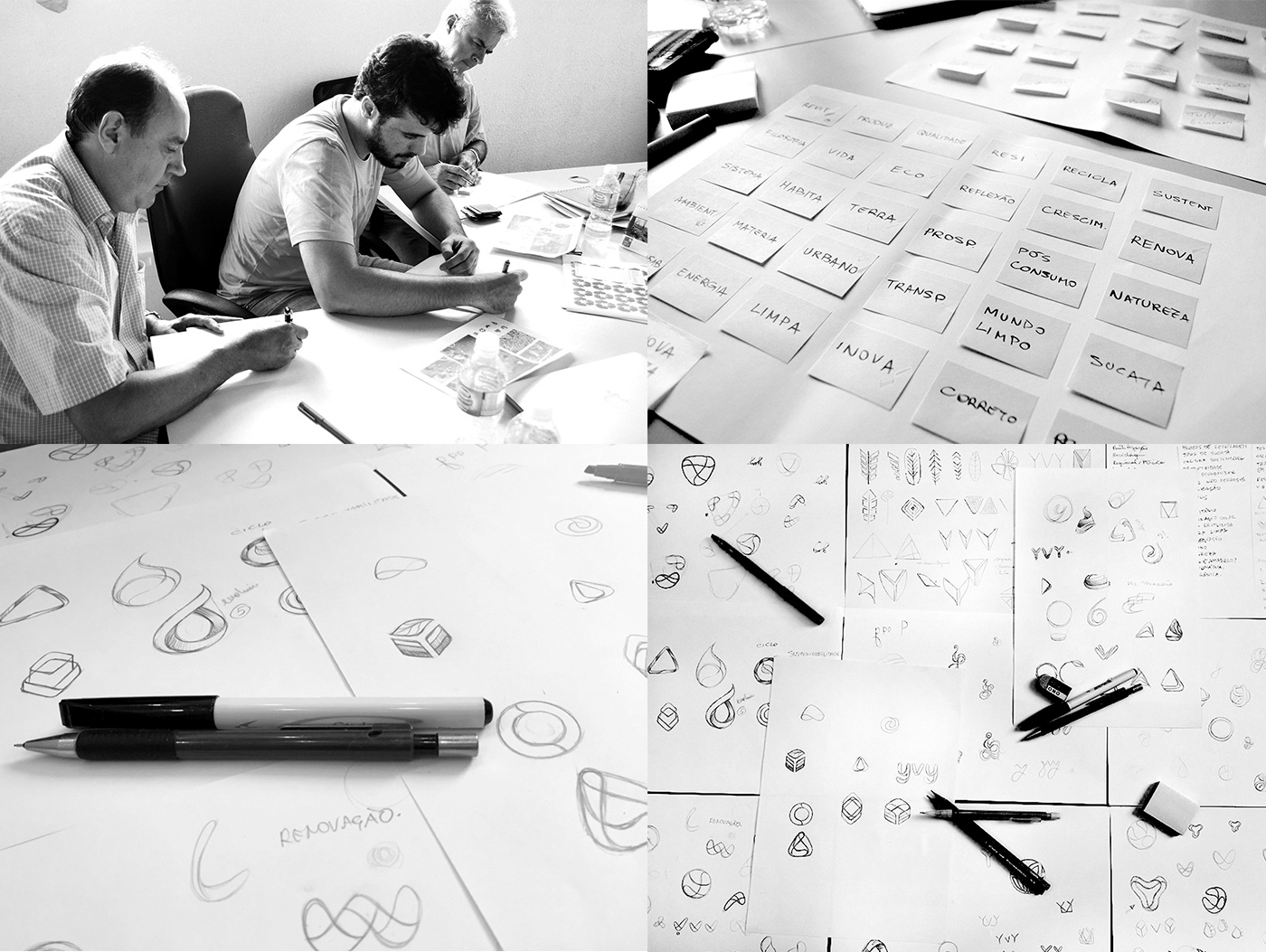 The second phase was the development of its visual identity. For this, we studied the company's complete ecosystem, its culture, target audience and purpose to understand how to communicate its DNA and the brand's stance. For this, a logo
was developed in uppercase, sans serif typography, with rounded corners that are reminiscent of the recycling symbol.

This transmits a sense of trust and originality. The letters connect
together to represent cycles and renovation, reminding people of the recycling process with colors that match the company's ideals, in particular the fact that it's 100% Brazilian and works towards sustainability. Finally, a summarized brand manual with guidelines for application in several situations like signage, uniforms, vehicles, semi-trailers, machinery, letterheads, corporate gifts, presentations etc.